If you're like me, you make it your mission to go to every restaurant in the city. If you're human… you know that's probably impossible.
So when the opportunity comes along to sample food from 45 different restaurants, cafes, bakeries and juice bars around the Chicago area, in one location, you do it!
Tasting Table, a website and newsletter for foodies, hosted it's second Chicago Open Market on Saturday, December 6th. While the location's exterior left a lot to be desired, the Red Moon Studio proved to be a fun and festive space, perfect for a winter foodie market, filled with new and veteran artisan vendors.
Being among the first to arrive, I skipped the suggested path that encouraged attendees to start with savory samples and slowly make their way to the abundance of baked goods and sweets.
Noticing the mountains of cookies displayed around Mindy Segal's table, I immediately found my alternative starting point. I had a plan to purchase a light bite from each table, but once I tasted one of Mindy's apricot jam cookies, that plan was out the window. I immediately returned for a box of rugelach, pistachio and more jam filled cookies. Following Mindy's Hot Chocolate, it was off to visit Hewn Bakery. Having come all the way from Evanston, Hewn's hand crafted artisan breads and savory scones were hard to resist.
After carb-o-loading, it felt somewhat comforting to grab a wheatgrass shot from Owen + Alchemy. Everything in moderation right?
Before munching onwards, I stopped in the booze zone to grab an Angostura Bloody Marry complete with a chili-spiced, dried mango. This was the perfect beverage for the many meat heavy dishes that followed including Xoco's eye-catching whole hog for the Cochinita Pibil Tortas, and wild boar which found its way into into both Spiagga's gnocchi as well as Longman & Eagle's Cavatelli.
Favorites included Boa Buns from Yusho (both the veggie and the meat options), the exceptional smoked chicken with coconut grits from Smalls: Smoke Shack & More and Lula Café's beet fried dough.
I can happily say that even though I wasn't able to sample all 45 participating restaurants, I did manage to check off quite a few more spots from our ever-growing restaurant list!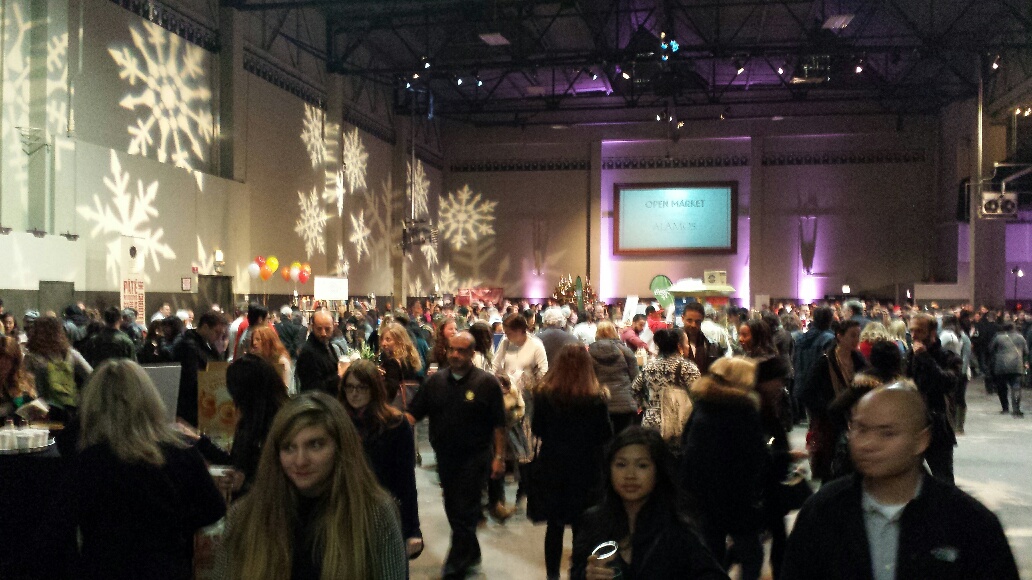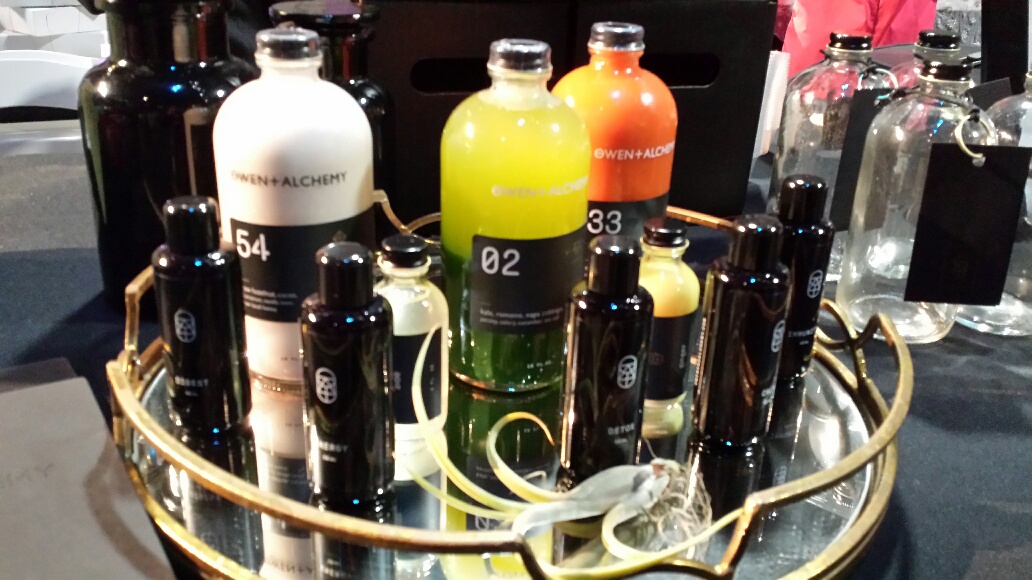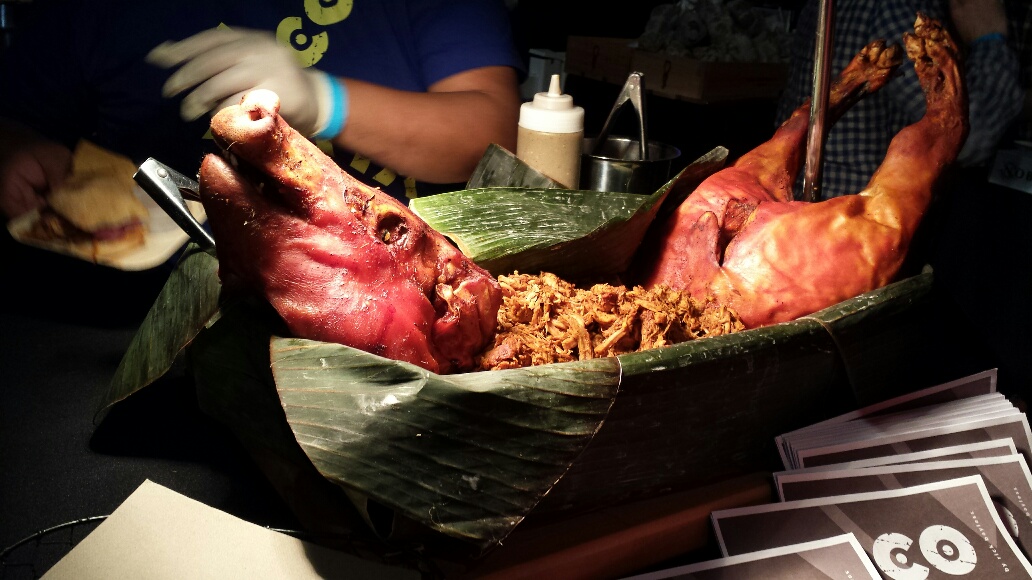 Natalie Shmulik is a passionate food enthusiast with an M.L.A. in Gastronomy from Boston University. Originally from Toronto, Canada, Natalie has played a valuable role in branding and marketing food businesses in the foodservice and supermarket sector. She currently works as a consultant for Now We're Cookin's Food Business Incubator.